Service of the concert of the St. Petersburg group Little Big in the city of Kharkov.

Artists, technicians and equipment had to be picked up from a hotel in Belgorod (RF), delivered to Kharkiv to the venue and, after the concert, taken to the airport.

The transport requirements for the artists are the highest, so a VIP minibus Mercedes Benz Sprinter President with 8 seats was presented for the customer. We used the Volkswagen Transporter to transport technicians and equipment.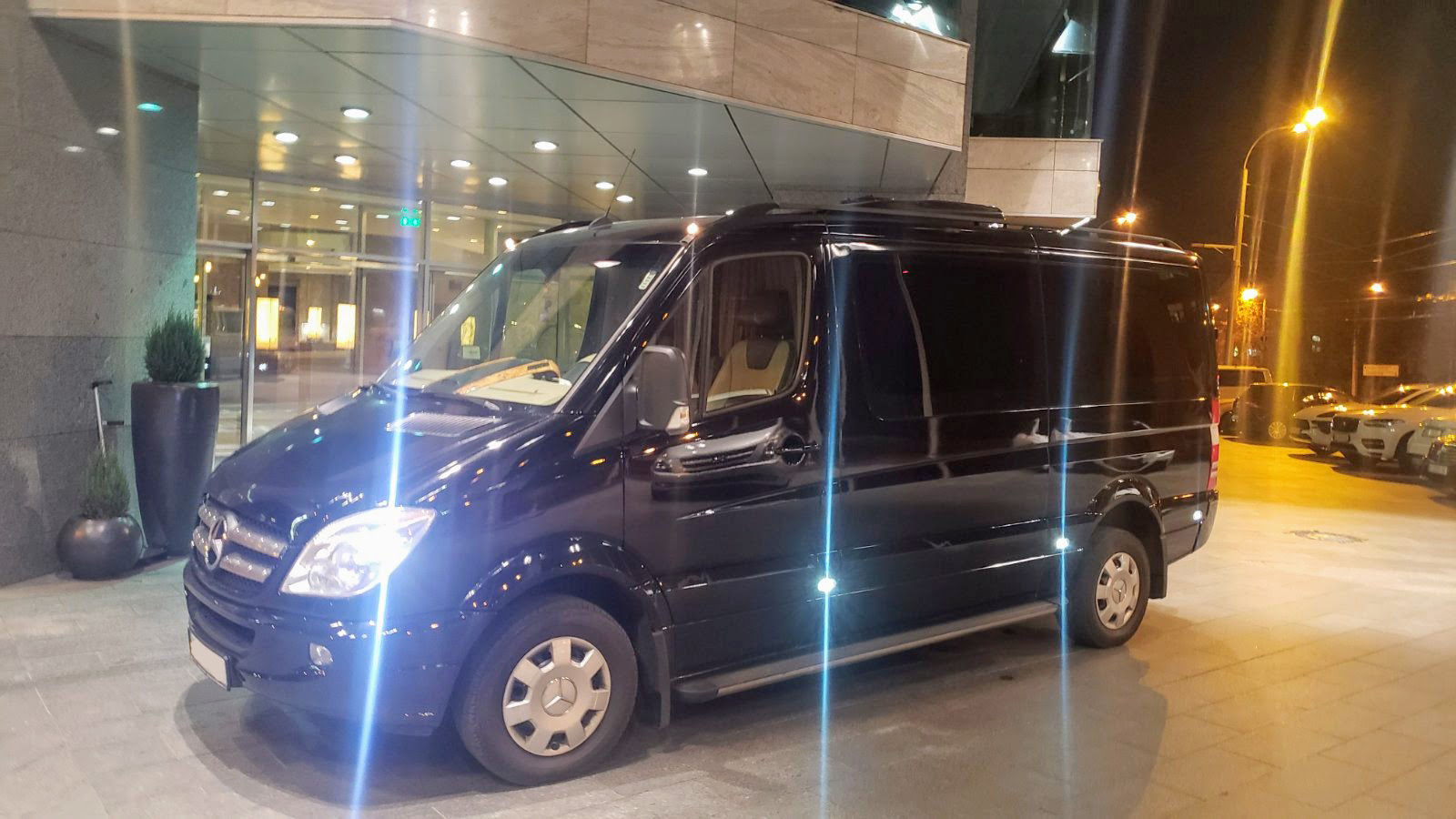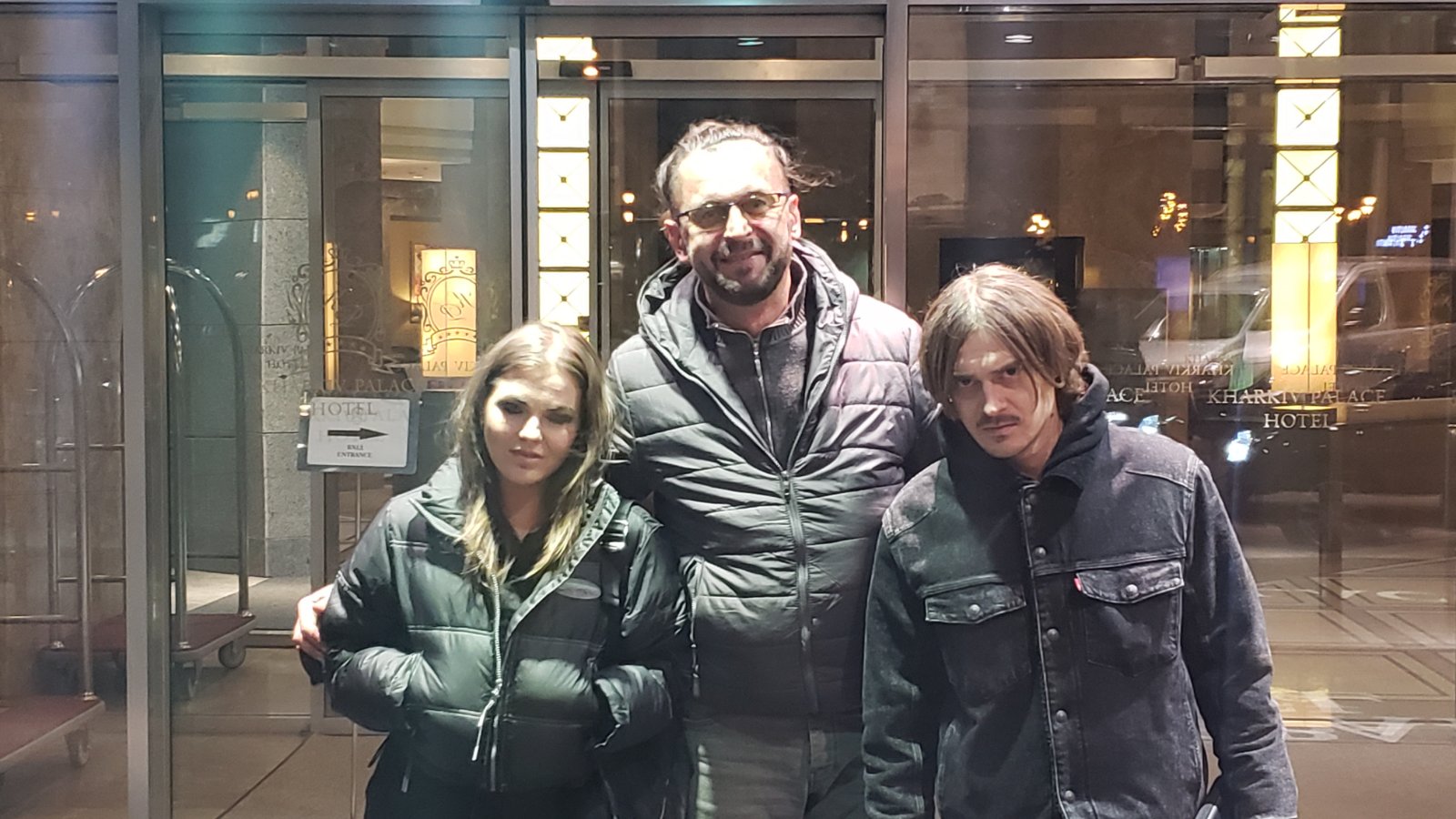 You can order a minibus of this class by visiting our website, clicking on the "ORDER" button and submitting an application on the website. You can also always call the phone number indicated on the website or contact the manager using a messenger convenient for you.