The company was approached by a client whom we served almost 2 years ago. We were given the task of ensuring the meeting of foreign guests at the airports of Kiev and their delivery to the hotel, ensuring the movement of consolidated groups around the city and, after the conference and final fees, the delivery of guests to the city's airports.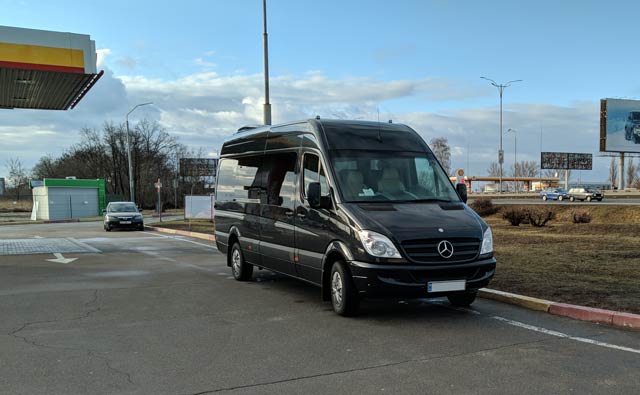 Guests arrived both in groups and individually, so we provided comfort class cars in a station wagon, minivan and minibus for transfers.

For individual meetings, we used the Volkswagen Touran micro van, which comfortably accommodates 3-4 passengers, and 4-5 suitcases easily fit into the luggage compartment.

In the evening, entertainment events were planned for the guests, so to serve large groups we used minibuses Mercedes Benz Sprinter and Volkswagen Crafter, with a capacity of 18 and 21 passengers, respectively.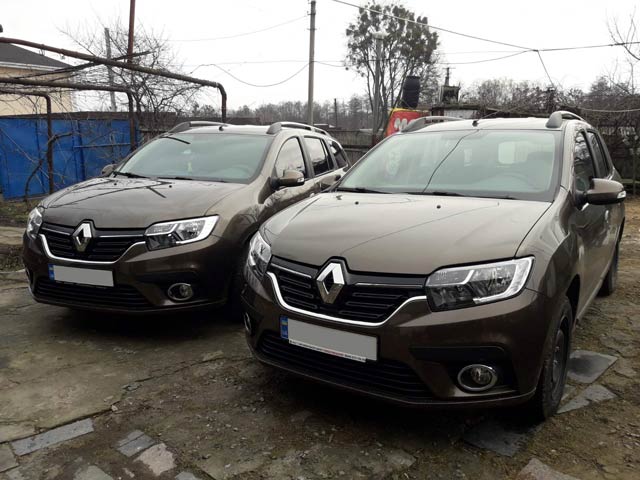 At night, for transfers of small groups to Zhulyany airport, we used Renault Logan MCV microvans, which fully met the needs of these groups.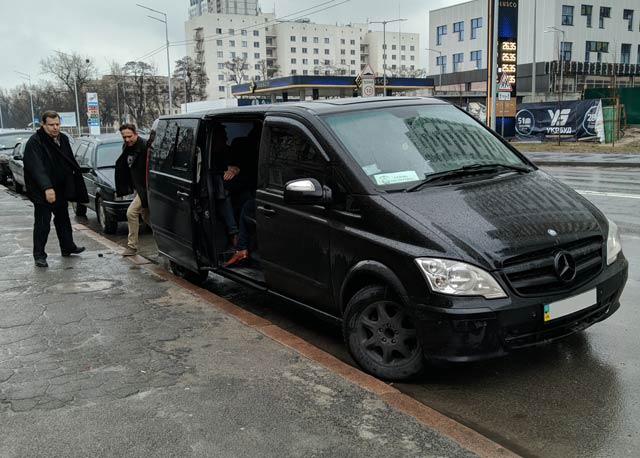 A group of 6 people was provided with a Mercedes Benz Vito minivan to make a transfer to Boryspil airport. In just 5 days of service, we carried out 20 transfers from / to the airports of Boryspil and Zhulyany and provided 2 transport services in the city of Kiev. # Nbsp;
To order a comprehensive transport service, you need to call us or leave a request on the website. The manager of our service will contact you, clarify all the details of the program and, after a miscalculation, announce a general estimate. Our experience will help you and your company to overcome all your transportation challenges.