Service of a tourist trip to Chernihiv.

Guests have been waiting in line for a month to visit interesting places of this beautiful city with the most popular guide of the northern capital of Ukraine @ervinmiden.

Our task was to provide an inexpensive minibus for rent with 20 seats. As you can see, we coped with the task perfectly! The result is a satisfied customer and rave reviews from all passengers.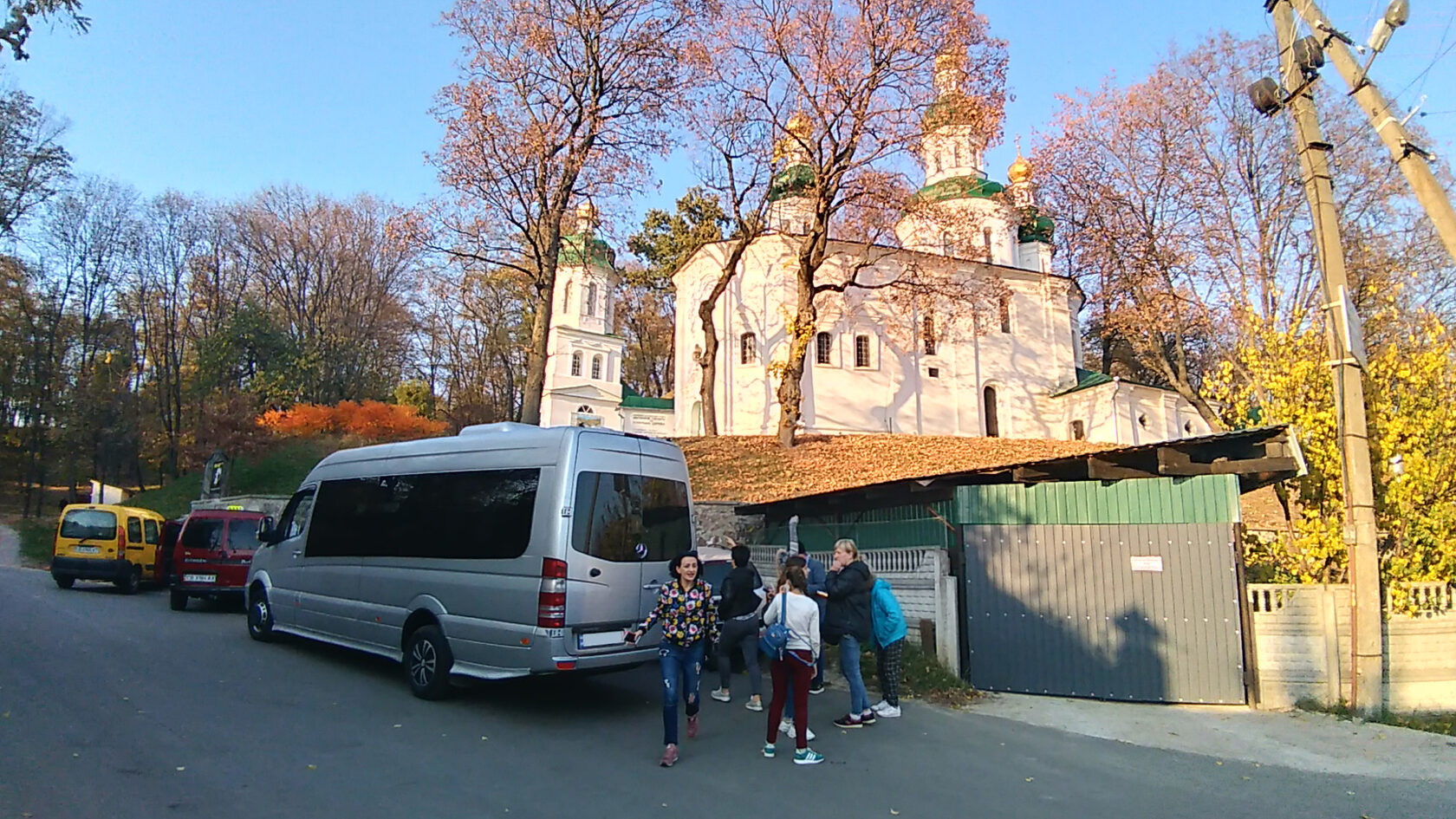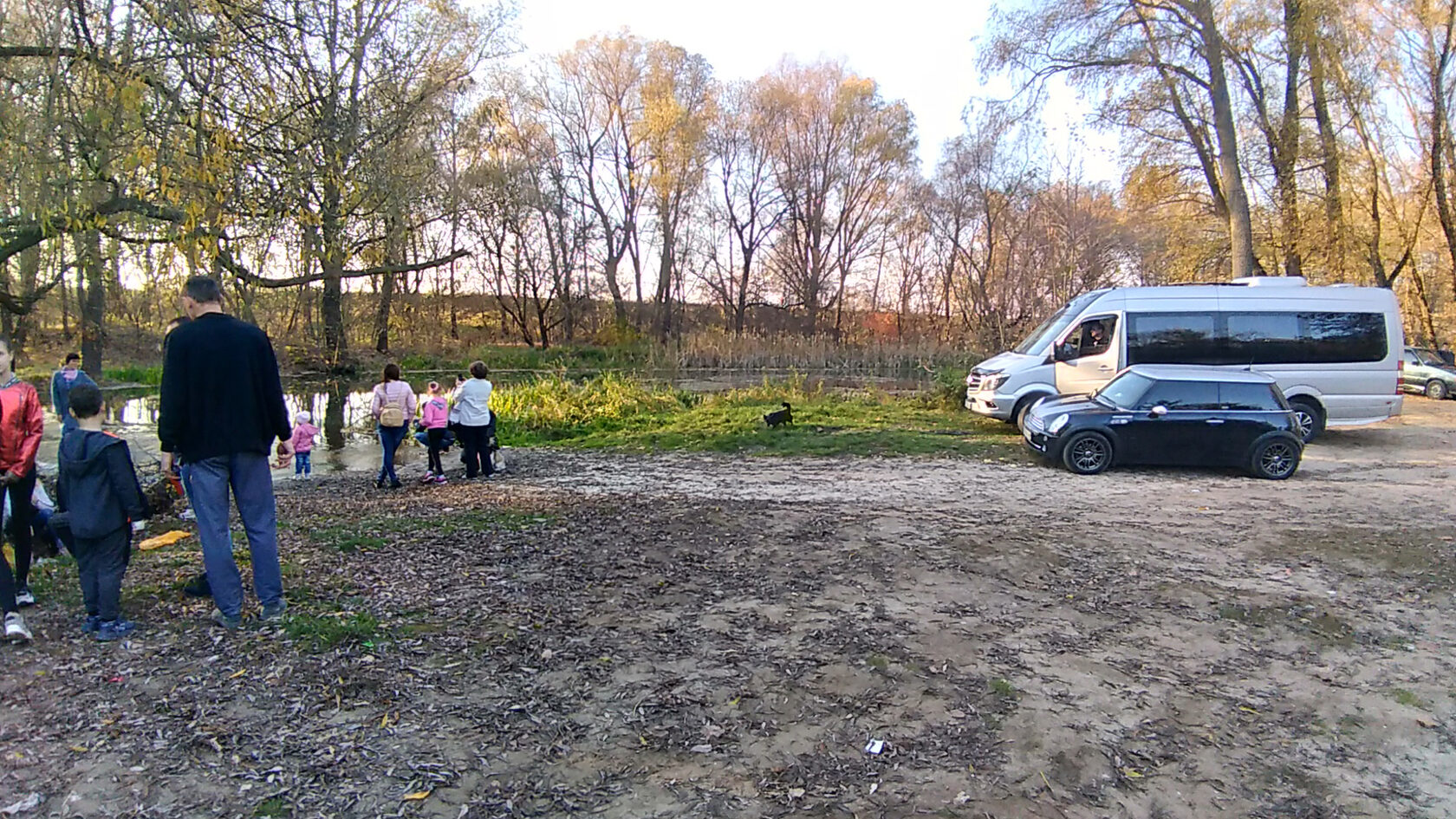 You can always order a miscalculation of such a trip on our website or by contacting us by phone or using any messenger.